Specialist Placements
We have a range of specialist health care staff available, who are highly experienced in providing health care services across a range of medical environments, including:
Residential Care Homes
When placing healthcare workers within residential care homes, we always seek to ensure that patients are extremely well cared for, not just for their medical needs, but also that they feel comfortable and very much at home. We strongly encourage our candidates to do their utmost to create a warm atmosphere and a sense of community within a care home, so that each resident will feel a sense of belonging.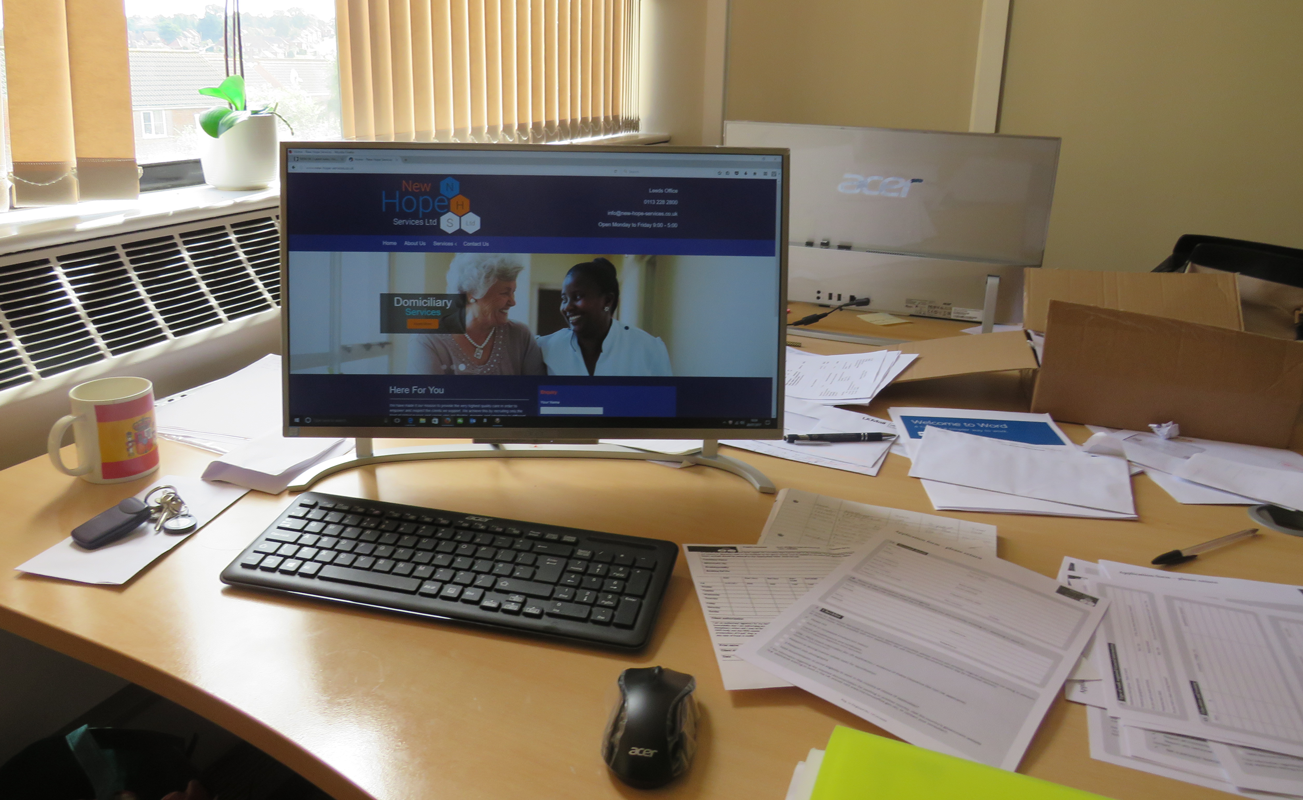 Nursing Homes
We have healthcare workers available with extensive experience in providing 'high maintenance' medical care, including pain management and end of life care. Again, we place strong emphasis on the patient's emotional well being and also their need to maintain close family relationships.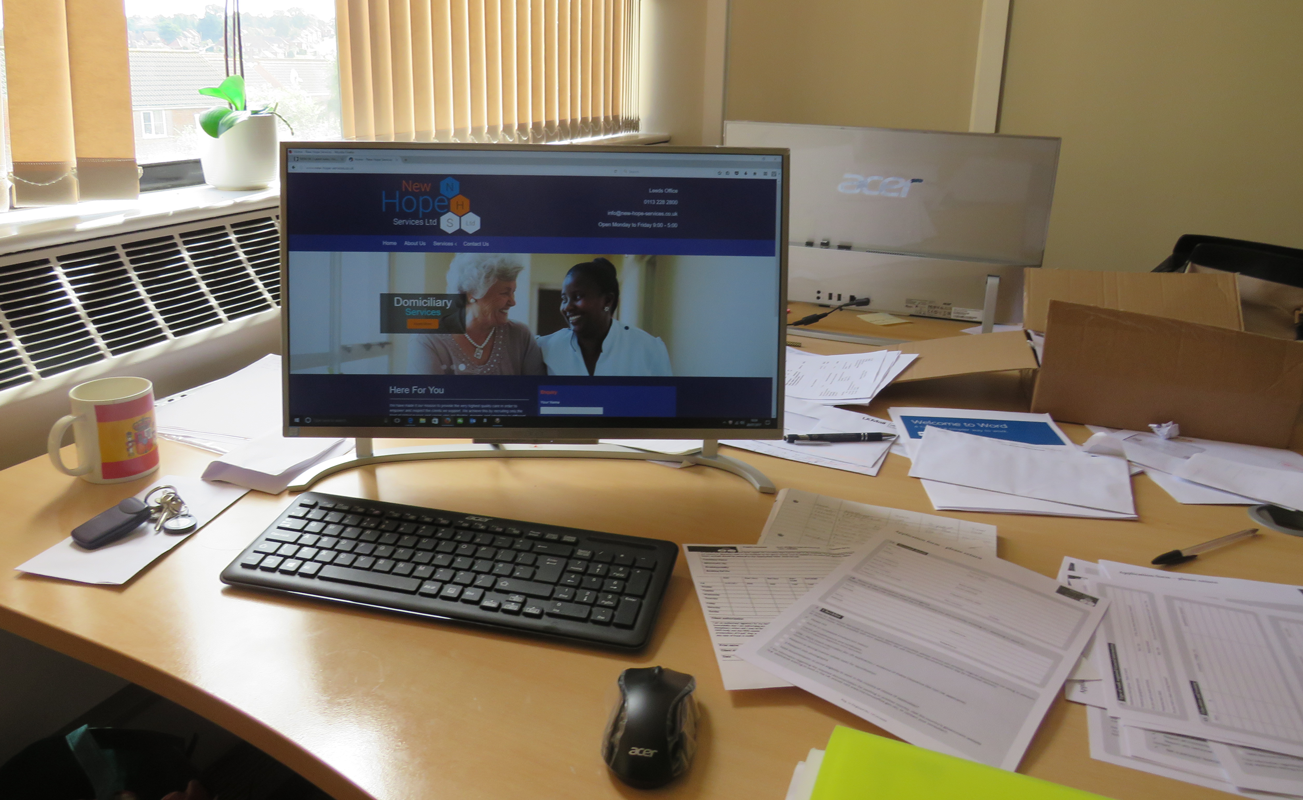 Live-in Care
At New Hope we are passionate about ensuring that patients have the best possible quality of life possible and that they maintain as much of their independence as is practicable. For a patient to be able to remain in their home is the ideal scenario and we do our utmost to make this achievable, for as long as possible.
We have healthcare workers available who are very experienced in adapting a home environment for best managing the patient's medical needs.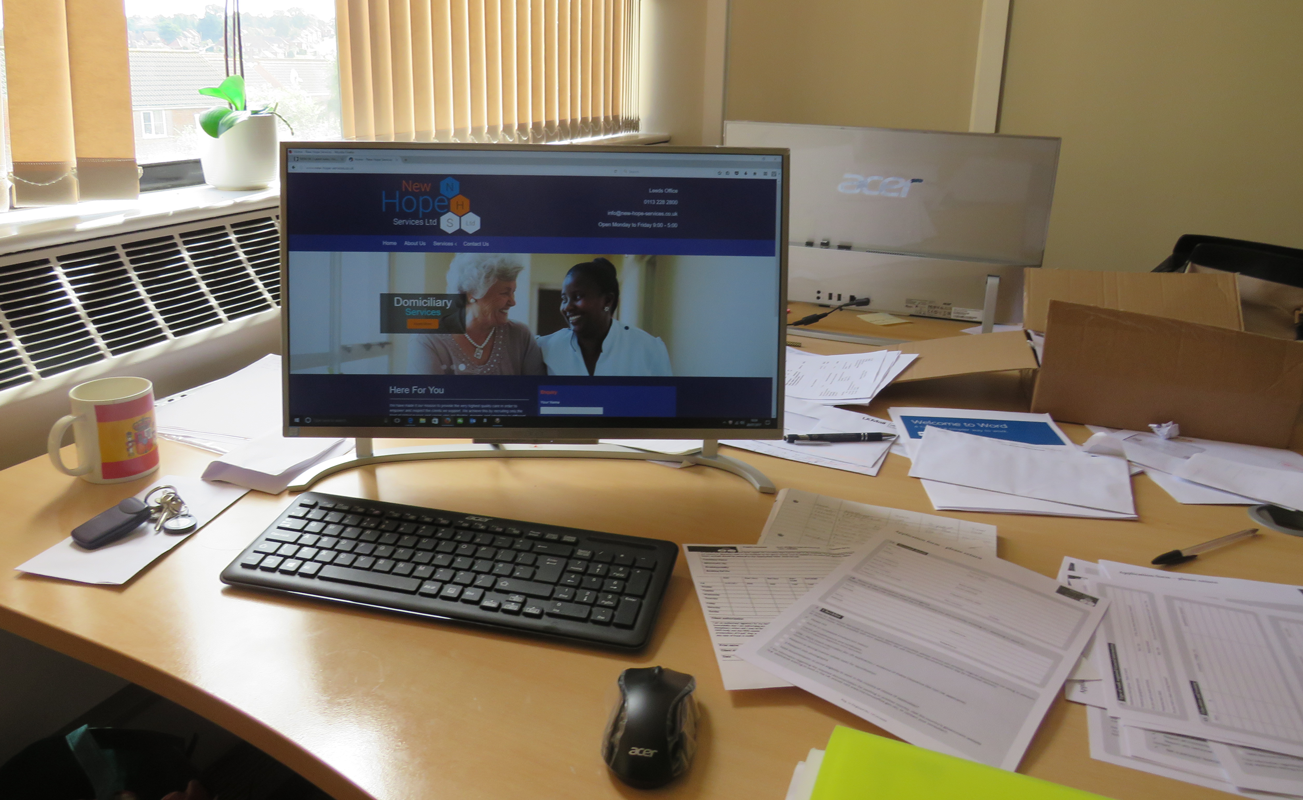 Hospitals
New Hope has available fully qualified and highly experienced nurses, from range of disciplines, with extensive experience of working in hospital environments, both NHS and private. At New Hope, we don't just place candidates and leave you to it; we maintain ongoing dialogue with you, the client, and our assigned candidates, to ensure that they perform to the highest standards.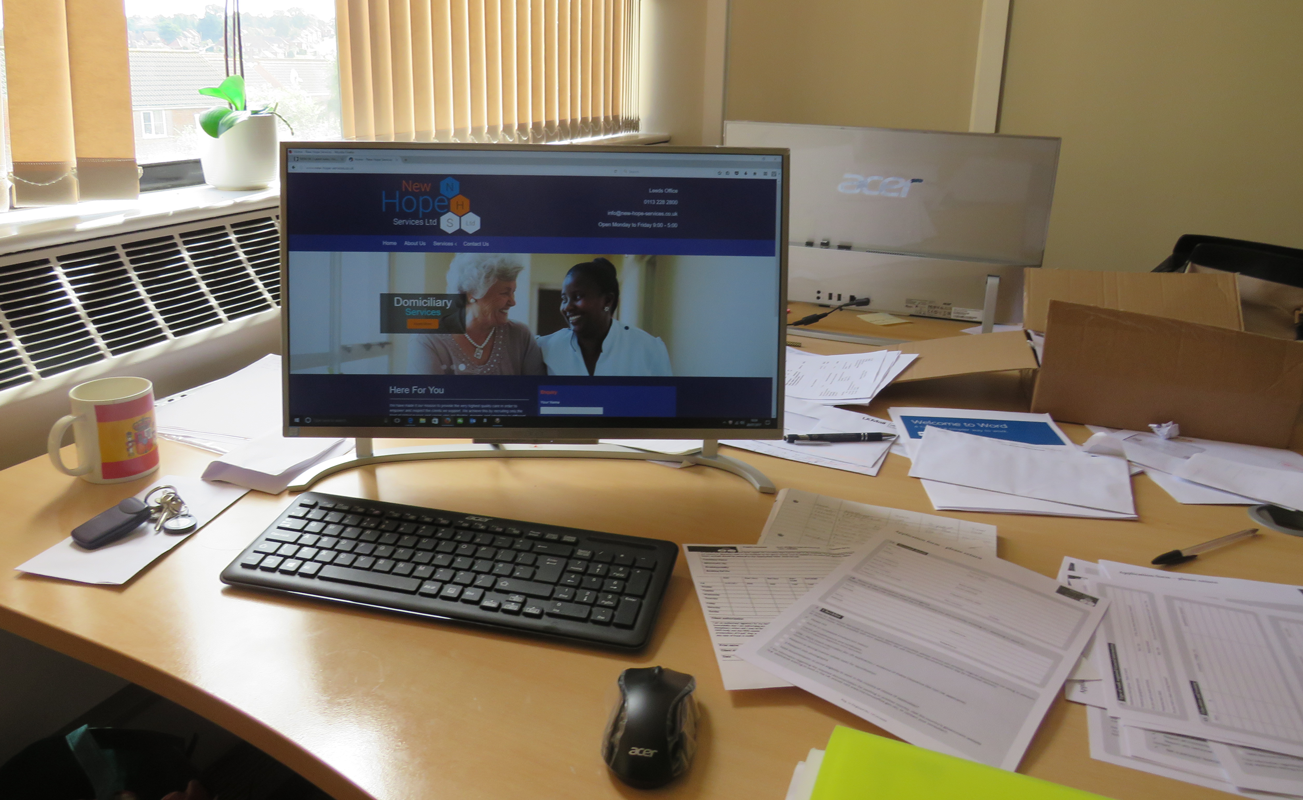 Medical Cleaning
New Hope offers specialist cleaning services for any medical environment and we adhere to the most stringent standards of cleanliness. New Hope can also conduct medical cleanliness risk assessments.